What We Do
Declare Freedom
Our first mission from Romans 12:2 means sharing the news of not conforming to the world anymore. To declare freedom in Jesus Christ to those enslaved by Mormonism and to equip other Christians in churches to do the same.
Transform Lives
To provide a safe haven for ex-Mormons to renew their minds with the Bible and be transformed in the process alongside other believers that may or may not have a LDS background.
Experience Purpose
By gathering at events and networking with area churches, we hope to provide a spiritual family for those who have been ostracized by their biological families after leaving the LDS community
Guest Speak
We send speakers to churches and organizations to share the need and the know-how behind reaching your Mormon friends, family members, neighbors, and co-workers. These can be Sunday morning sermons, small group talks, Bible study lessons, class lectures, or an inspirational speech.
Pastoral Counseling
Our pastor provides free Biblical Counseling to those transitioning from the Mormon religion and that need spiritual comforting and helpful answers or hurting questions.
Leadership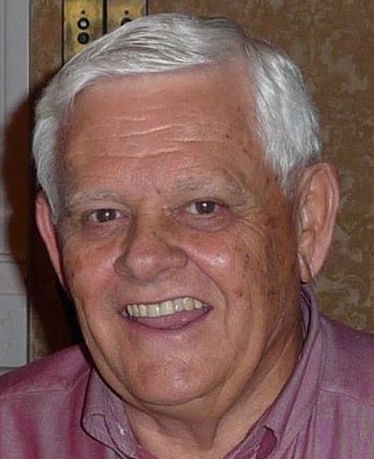 Gary Keating
Board Chairman
My wife Sandra and I have been associated with the ministry of Concerned Christians since 2004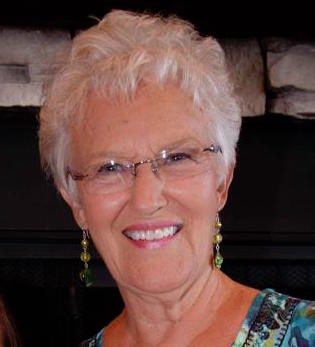 Judy Robertson
Founder
Founded Concerned Christians with her husband Jim Robertson.
Mission Statement
A pro-Mormon network of Christians that declare freedom in Christ to those in religious bondage, that will transform their lives by enlightening them to God's way of experiencing purpose.
Andrew Gibbons