THE CROSS NEWSLETTER
Concerned Christians
June 2020
SUMMER TIME IS HERE
With almost three months of COVID-19 quarantine behind us our Spring 2020 is almost gone. Most of us are very anxious to return to normal society interaction. This year will be such a blessing of freedom and travel. The ministry at Concerned Christians has always experienced a downturn in support at this time of year because we are thinking about vacations. We will be here through the summer months in the ministry. Your support during these three months is so important. Please continue to pray for the ministry.
Have a safe and healthy summer. If you would like to see something in our newsletter of interest to you that we do not normally cover, let us know.
Gary Keating
General Manager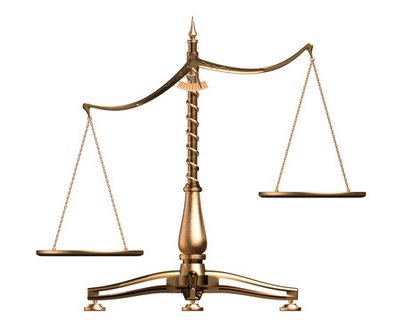 The differences between Mormonism & Christianity
by Judy Robertson
Mormonism Christ Is:
Christ's blood is not sufficient for all sin: "Joseph Smith taught that there were certain sins so grievous that man may commit, that they will place the transgressors beyond the power of the atonement of Christ. If these offenses are committed, then the blood of Christ will not cleanse them from their sins even though they repent. Therefore, their only hope is to have their own blood shed to atone, as far as possible in their behalf. This is scriptural doctrine, and is taught in all the standard works of the Church." Doctrines of Salvation by Joseph F. Smith, Vol. 1, p 135) See also Mormon Doctrine by Bruce R. McConkie, pp. 92-93
Christianity Christ is:
Final Sacrifice. "Nor yet that He should offer Himself often, as the high priest entereth into the holy place every year with blood of others; for then must He often have suffered since the foundation of the world: but now once in the end of the world hath He appeared to put away sin by the sacrifice of Himself. And as it is appointed unto men to die, but after this the judgement: So Christ was once offered to bear the sins of many; and unto them that look for Him shall He appear the second time without sin unto salvation." (Hebrews 9:25-28) "By the which will we are sanctified through the offering of the body of Jesus Christ once for all. And every priest standeth daily administering and offering oftentimes the same sacrifice, which can never take away sins: but this man, after He had offered one sacrifice for sins forever, sat down on the right hand of God." (Hebrews 10: 10-12)
next month we begin God Is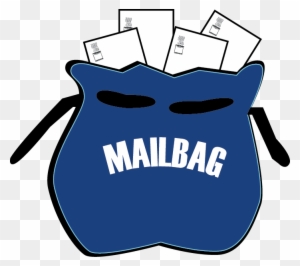 1) ...."thank you for the wonderful package of resources...will be sharing these resources with my son and others who have family trapped in Mormonism."
L.M. Wickenburg, AZ
2) ….God Bless you folks as you strive to bring light to a dark and fallen cult……I appreciate the informative newsletter….my sister lives in Phoenix and has been deceived by Mormonism for over 50 years……Pray the real Jesus can touch her with his Holy Spirit …."
R & P Lancaster , CA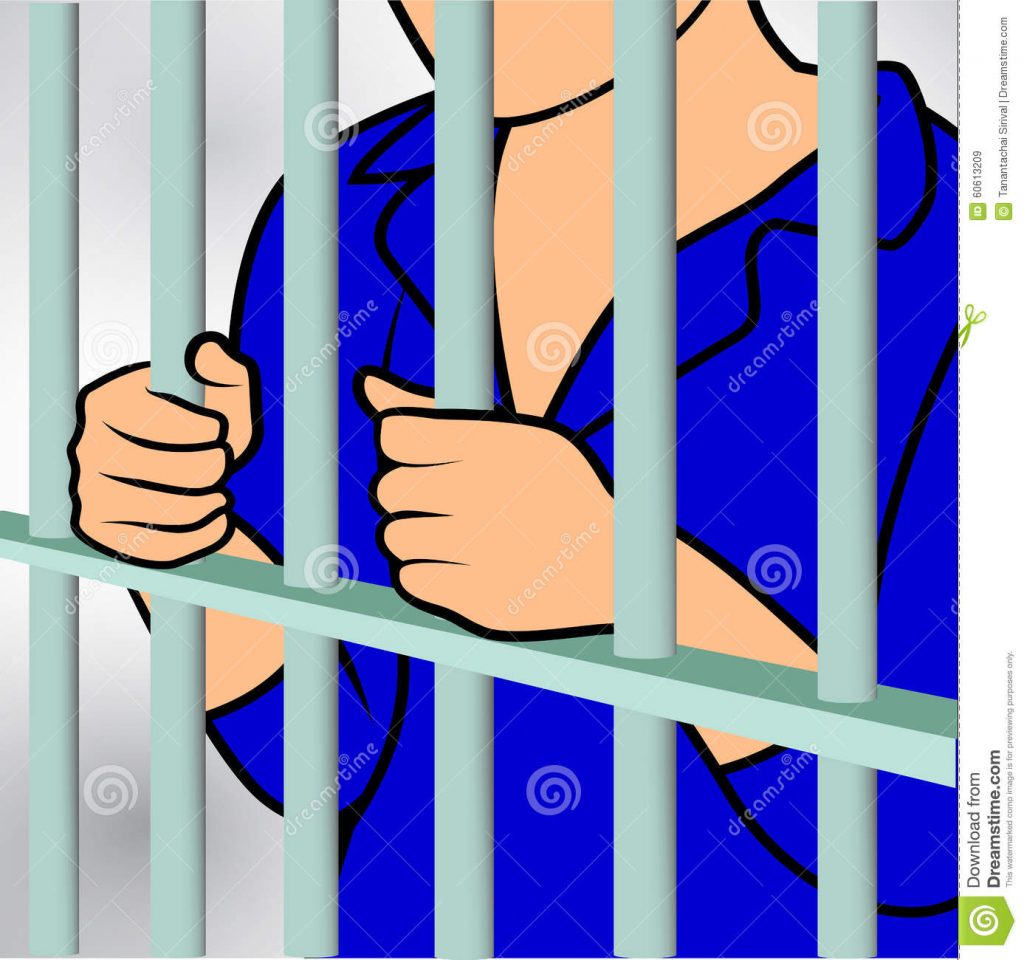 At our weekly prayer meetings at Concerned Christians we have been praying for Lampstand Prison Educators ministry and specifically for Russ Leonard as he makes contacts. This week we received the news that a professor has been hired. This is an answer to prayer.
Lampstand Prison Educators Foundation has been in partnership with Oklahoma Baptist University in order to start a Bible College Program inside the prison system. Lampstand Prison Educators role is supporting and fundraising for the program. Lampstand is a 501(c)(3) tax exempt Oklahoma corporation.
Oklahoma Baptist University's Herschel H. Hobbs College of Theology and Ministry and Lampstand Prison Educators are placing an accredited Bible College program inside the Oklahoma Prison System.
For further information or to have Mr. Leonard speak at your church or meeting call (405) 503-8353 or e mail [email protected]
Judy's books are getting new titles!

Excerpt from: Freedom for the Latter-day Saint Soul by Judy Robertson
Converted to Mormonism at a young age, Ginger explained her own "moment of truth." When she heard a friend talk about Jesus as though He was his closest friend. It was foreign to her. Jesus? Like a friend...a personal friend? Mormons didn't even refer to Him as Jesus, that was too personal. We called Him Christ or the Lord. After my friend left, I thought to myself, I'm trying so hard to do everything right, but I don't have what my friend has. What's wrong? Why is he happy and I'm not?

                    God's Word quick and powerful

 A very short time later I had to give a lesson to the Sunday school teachers and children. I was the Primary president. I opened my Bible to the parable of the Pharisee and the tax collector and read it. To some who were confident of their own righteousness and looked down on everybody else, Jesus told this parable: Two men went up to the temple to pray, one a Pharisee and the other a tax collector. The Pharisee stood up and prayed about himself: "God, I thank you that I am not like other men—robbers, evildoers, adulterers— or even like this tax collector. I fast twice a week and give a tenth of all I get." But the tax collector stood at a distance. He would not even look up to heaven, but beat his breast and said, "God, have mercy on me, a sinner." I tell you that this man, rather than the other, went home justified before God. For everyone who exalts himself will be humbled, and he who humbles himself will be exalted (Luke 18:10-14).
 As Ginger read, her eyes were opened. It dawned on me that I was the Pharisee and so was my religion. I looked at the faces of those dear frustrated and driven teachers, trying to appear worthy with smiles pasted on their faces. My heart was breaking. I went home, picked up my Bible, and started to read the New Testament with new eyes. 
When I got to Matthew 11:28, I found the scripture that has become my favorite: Come to me, all you who are weary and burdened, and I will give you rest. What a revelation for one whose life had revolved around keeping all the laws and ordinances of the LDS Church. But there's more. This was my invitation and I took it! I poured out my heart and confessed I was a mess. I was not worthy. I was empty and weak and afraid and lost. I told Jesus I needed Him and He was there! I headed for a Christian bookstore and picked up the book Mere Christianity by C.S. Lewis. It's the best explanation of Christianity that I've ever read. I felt like a light went on when I read it.
A note from Judy: Freedom for the Latter-day Saint Soul is close to its first print run. The second book, When God Shows Up Saying Yes to God When I'd Rather Say No. Judy and Jim Robertson's exciting adventures on a seven year Christian Mission to the South Pacific. This book is following close behind Freedom.
Anyone interested in purchasing either or both of these books contact :
Judy Robertson's new books- contact Judy at
[email protected]
WITNESSING TIPS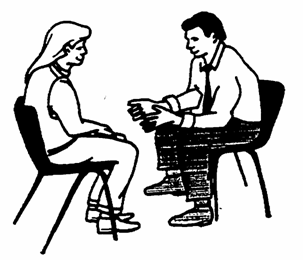 There are countless heartsick Christians who have had a child, a loved one, or a friend join the Mormon church. Of course there are many Christians who have the acquaintance of a Mormon or had Mormons move into their neighborhood and need to know the best way to share THE GOOD NEWS of JESUS with them.
The first and most important answer we can give is to pray for that Mormon! After all the witnessing techniques have been studied, and the various doctrinal and historical points to raise have been mastered, The most important task is PRAYER.
THERE IS A DIFFERENCE
You say, "Well of course we should pray for them. I'm already doing that: but how do you get through to them?" That question shows the frustration involved in sharing JESUS with any cultist.
So many of our friends who dearly love Latter-Day Saints and wish to share JESUS with them have found that you can give them Bible verses or documented proof of historical or doctrinal fraud until you're hoarse; and yet it seems like water running off a rock.
On the other hand, some people will just go up and start talking casually about the Lord to a Mormon and have the person practically BEG them to pray with them to receive JESUS. What makes the difference?
Obviously, some of it has to do with the sovereign timing of Almighty God. But yet surprisingly, many of the Mormons who are like fish that "jump into the boat" later discover that someone, somewhere has really been interceding on their behalf in a mighty, persistent and compelling way (Acts 12:5/James 5:16-18).
This will be a three part article and is attributed to Bill Schnoebelen. www.withoneaccord.org
If you would like to share your testimony from Mormonism to Christianity send it to us using our e mail address. Please keep it roughly under 200 words if possible. Submissions to the newsletter must be attributed to an author.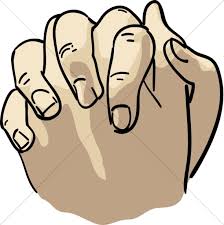 We at Concerned Christians meet every Monday evening for an hour of prayer at 6:30 p.m. If you are not local, please set that time aside to voice your concerns from your prayer space. If you are local and would like to attend, we ask you to call 480-833-2537 for directions. We truly look forward to meeting and praying with you in the War Room. We ask that you add Concerned Christians to your prayer list along with any other Mormon witnessing group you are familiar. The importance of intercessory prayer cannot be stressed enough. We have seen God grant many blessings to us over the years. If you have a ministry related request please send us a short email. [email protected]
"We always thank God for all of you and continually mention you in our prayers."
I Thessalonians 1:2
If you are changing your email address in the future, please do not forget to make those changes in the preferences link at the bottom of the page. Please do not mail anything to our our old street address.If you ever have questions please call Concerned Christians at 480-833-2537 or email at [email protected]
Concerned Christians has effective and seasoned speakers for any sized gathering 2-500. Great education for Youth Groups, Bible Study Class, Small Groups, Senior Adult Gatherings, Pastors meetings. Call to schedule.
Concerned Christians is a Non-Profit 501 (C) (3) organization and donations are tax deductible. We thank you for your support.