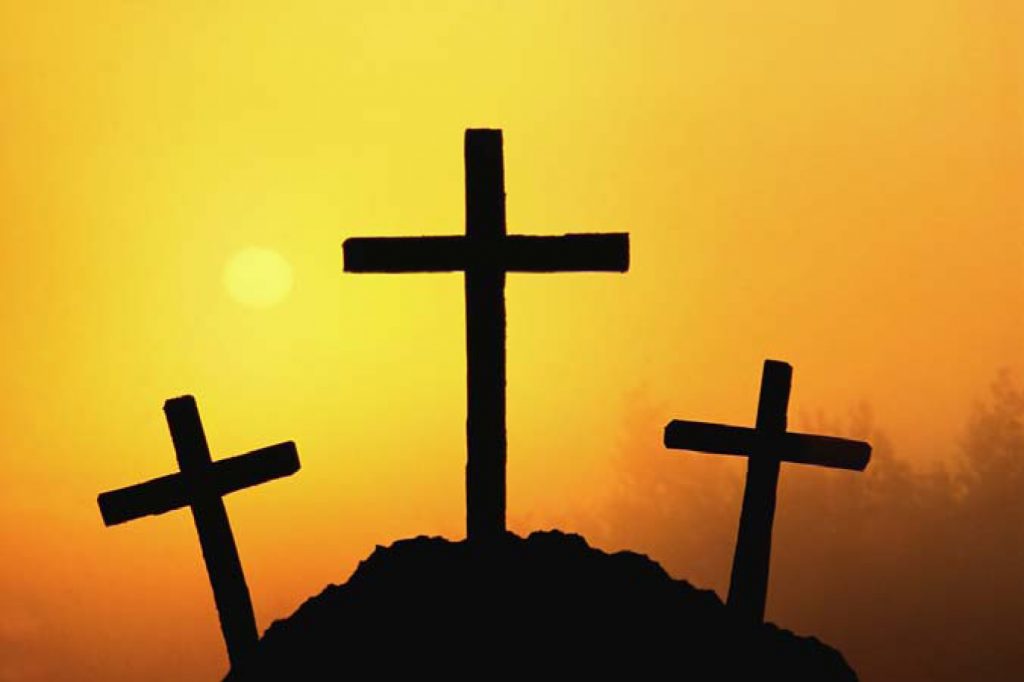 PEACE vs. BURDENS
By Gary Keating
Last month I stated my anguish watching my Christian friends who were lacking PEACE in their lives because they have so many burdensome problems. I wrote about our reaction to the COVID-19 virus and other daily living problems which pop up quickly. When the burdens of life set in on you, you need to identify them immediately. You do not want them to create FEAR. FEAR is the emotion we feel when we do not have PEACE. So, how do we each handle our emotion of FEAR?
When a question such as this pops up, my first reaction is search God's Word. We all have daily burdens. These are things we did not expect or have planned in our schedule. Usually they make us react with surprise and a shot of adrenaline. It can be bad news about a friend or family. It may be personal news that effects our health, or finances, or possessions. We live in an unpredictable world with exciting or discouraging news, daily. These feelings are an attack on our personal PEACE. So, it is time to go to God's Word for personal help.
Jesus said in Matthew 11:28-30: Come to me, all you who are weary and BURDENED, and I will give you rest. Take my yoke upon you and learn from me, for I am gentle and humble in heart, and you will find rest (PEACE) for your souls. For my yoke is easy and my BURDEN is light.
The apostle Paul wrote in 2 Corinthians 1:3-4: Praise be to the God and Father of our Lord Jesus Christ, the Father of compassion and the God of all comfort (PEACE), who comforts us in all our troubles (BURDENS), so that we can comfort those in any trouble with the comfort we ourselves receive from God.
And a psalmist in Psalm 55:22 states: Cast your cares (BURDENS) on the Lord and he will sustain you; He will never let the righteous be shaken.
God expects His people to be in the habit of giving their FEAR and anxieties (BURDENS) to Him. Do not live with BURDENS. It causes FEAR. We established in the article last month that PEACE is eliminated in our lives because of FEAR. The apostle John said, "perfect love casts out FEAR". Take time to perfect your love for the one who has saved you. Give Jesus your BURDENS on a daily, hourly, and by-the-minute basis. This implies praying without ceasing.
Luke, the writer and physician quoted Jesus when He said, "Who of you by worrying can add a single hour to your life? Since you cannot do this very little thing, why do you worry about the rest?" (Luke 12:25-26)
We allow this world to steal our PEACE by not using the BURDEN-TRUCK which Jesus has provided. Quit carrying those daily problems (BURDENS). Load them on Jesus' BURDEN-TRUCK and find PEACE. Paul said in Romans 8:18, "I consider that our present sufferings (BURDENS) are not worth comparing with the glory that will be revealed in us." KEEPING YOUR EYE ON THE REAL PRIZE BRINGS PEACE. Begin doing that today.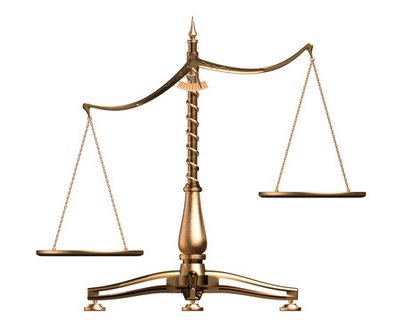 NO COMPARISON
The differences between Mormonism and Christianity
by Judy Robertson
Mormonism GOD IS:
3. PROGRESSIVE
We believe in a God who is Himself progressive, whose majesty is intelligence; whose perfection consists in eternal advancement – a Being who has attained His exalted state by a path which now His children are permitted to follow, whose glory itis their heritage to share. In spite of opposition of the sects, in the face of direct charges of blasphemy, the Church proclaims the eternal truth: 'As man is, God once was; as God is, man may be.' "
(Articles of Faith by James E. Talmage, p.430)
See also: Teachings of the Prophet Joseph Smith, by Joseph Fielding Smith, pp. 347-348.
Christianity GOD IS:
3. UNCHANGING
"For I am the Lord, I change not. . . " (Malachi 3:6)
"Before the mountains were brought forth, or even thou hadst formed the earth and the world, even from everlasting to everlasting, thou art God." (Psalm 90:2)
"Ye are my witnesses, saith the Lord, and my servant whom I have chosen; that ye may know and believe me, and I understand that I am he; before me there was no God formed, neither shall there be after me. I, even I, am the Lord; and beside me there is no saviour," (Isaiah 43: 10-11)
See also: Hebrews 1:12, 13:8, James 1:17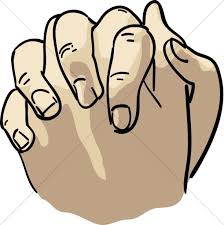 We at Concerned Christians meet every Monday evening for an hour of prayer at 6:30 p.m. If you are not local, please set that time aside to voice your concerns from your prayer space. If you are local and would like to attend, we ask you to call 480-833-2537 for directions. We truly look forward to meeting and praying with you in the War Room. We ask that you add Concerned Christians to your prayer list along with any other Mormon witnessing group you are familiar. The importance of intercessory prayer cannot be stressed enough. We have seen God grant many blessings to us over the years. If you have a ministry related request please send us a short email. [email protected]"We always thank God for all of you and continually
mention you in our prayers."
I Thessalonians 1:2

If you are changing your email address in the future, please do not forget to make those changes preferences link at the bottom of the page. Please do not mail anything to our our old street address. If you ever have questions please call Concerned Christians at 480-833-2537 or email at [email protected]
Concerned Christians has effective and seasoned speakers for any sized gathering 2-500. Great education for Youth Groups, Bible Study Class, Small Groups, Senior Adult Gatherings, Pastors meetings. Call to schedule.
Concerned Christians is a Non-Profit 501 (C) (3) organization and donations are tax deductible. We thank you for your support.