JULY 2021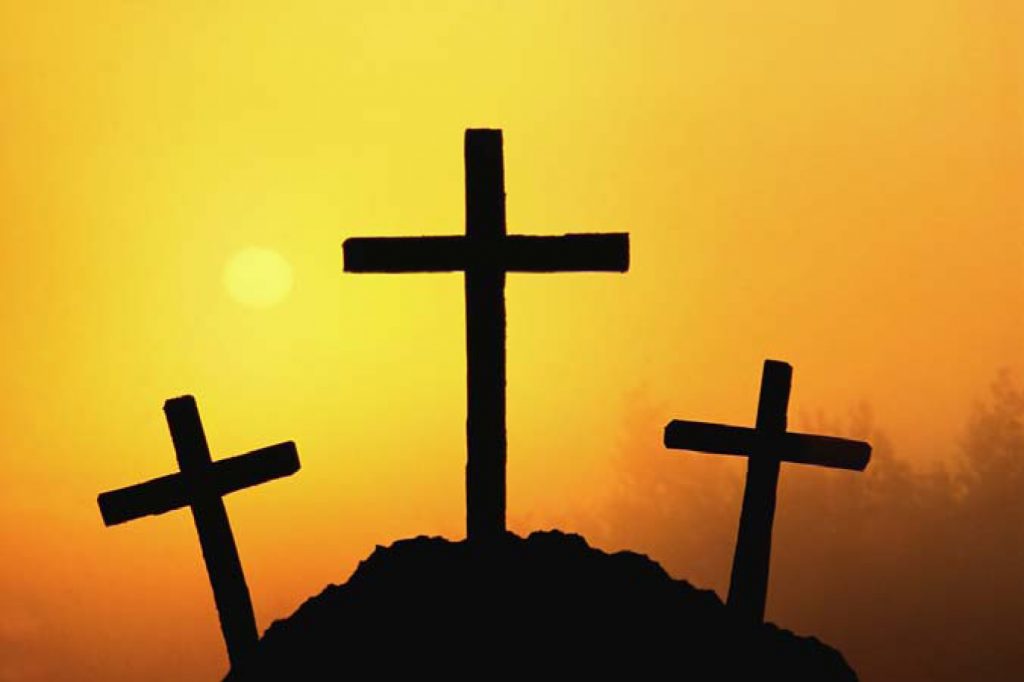 WHAT IS ON MY MIND TODAY?
Gary Keating
The ministry of Concerned Christians of Arizona has been front and center in the lives of my wife (Sandie) and I since 2004. We have seen changes in this ministry and the LDS Corporation over the past 17 years.
This ministry used to have a building which we sold in December 2018. We now work from private residences. The telephone is answered in my home. It is attended from 7:30 – 3:30 weekdays.
We formerly held classes for former-Mormons and those wishing to leave the Mormon organization. We still do this, but in private arranged meetings. If you need help in your life, give us a call.
Requests for public speaking were frequent in the past. Over the past ten years they have become non-existent. But things are beginning to change. We are receiving more requests for public meetings. If your congregation needs information about the LDS Corporation (Mormonism), we are here for you. Contact us for scheduling. Although Arizona is part of our official name, we will come to other states if requested.
Supplying informative materials has always been a big part of this ministry. The ministry has changed with the times. The LDS organization has also changed. Therefore, our primary helpful materials have changed. We still have the standard materials of the past which are effective. We now have new books and new approaches for helping your family and friends who are searching. If you are needing specialized help, contact us by mail, phone, or email. We are here for you.
All the workers here are volunteer. This is our ministry which is accomplished during our normal workday. We appreciate our ministry financial supporters. It is important to us that 100% of your support is used for helping supply others with up-to-date information. Also, our materials are supplied without charge. We do this by asking for ministry support as God leads. In other words, each person is paying-it- forward.
We have continued to meet for weekly prayer meetings at our home or the home of others. We meet Monday evenings at 6:30 (Arizona time). Anyone is welcome to pray with us.
The biggest change in this ministry is:
THE WILDER FAMILY
We have two books in our library that are a must-read for everyone. The first book by (Dr.) Lynn Wilder has been available since 2013. It is her personal account of a life-changing event in her family. The second book by Micah Wilder, Lynn's son, is an autobiographical account of the same life-changing event, but from Micah's experience. Micah shares in detail how he became a new creation in Christ Jesus while on his LDS mission in Florida. Micah's book was just introduced June 2021. Order these books immediately if you have not read them. Our phone is 480-833-2537.
PASSPORT TO HEAVEN by Micah Wilder
UNVEILING GRACE by Lynn Wilder, PhD
After reading these two books you will no longer be intimidated by Mormon missionaries. Instead, you will open your home to them and love them as you should. Then you may invite them to do the same thing Pastor Benson invited Micah to do. Now you must read it to find out who Pastor Benson is.
I also want to introduce you to Judy Robertson's new book, FREEDOM FOR THE LATTER-DAY SAINT SOUL. This is a highly informative epistle from Judy, also a former Mormon. If you did not know, she and her husband, Jim, founded Concerned Christians of Arizona years ago.
All three of these books are new approaches for helping our LDS friends and family. They are the latest and best available. Order them today.
Next month I will return to my previous discussion of Christian Orthodoxy. The subject will be GNOSTICISM.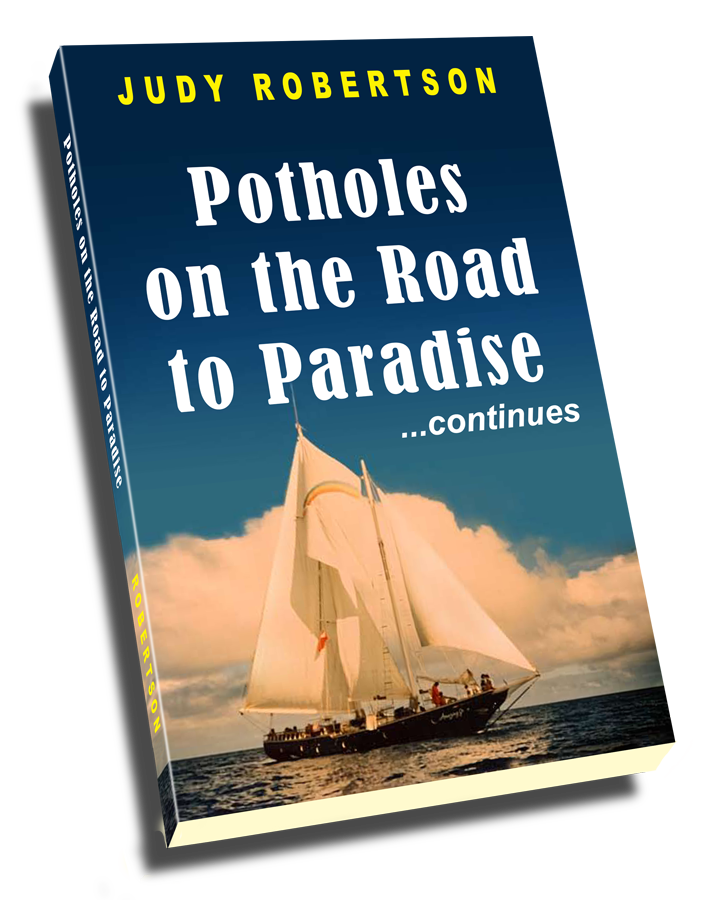 Judy Robertson, our co-founder, has authored these two great books. Both are a valueable resource to your library.
To order The Potholes book please go to this website: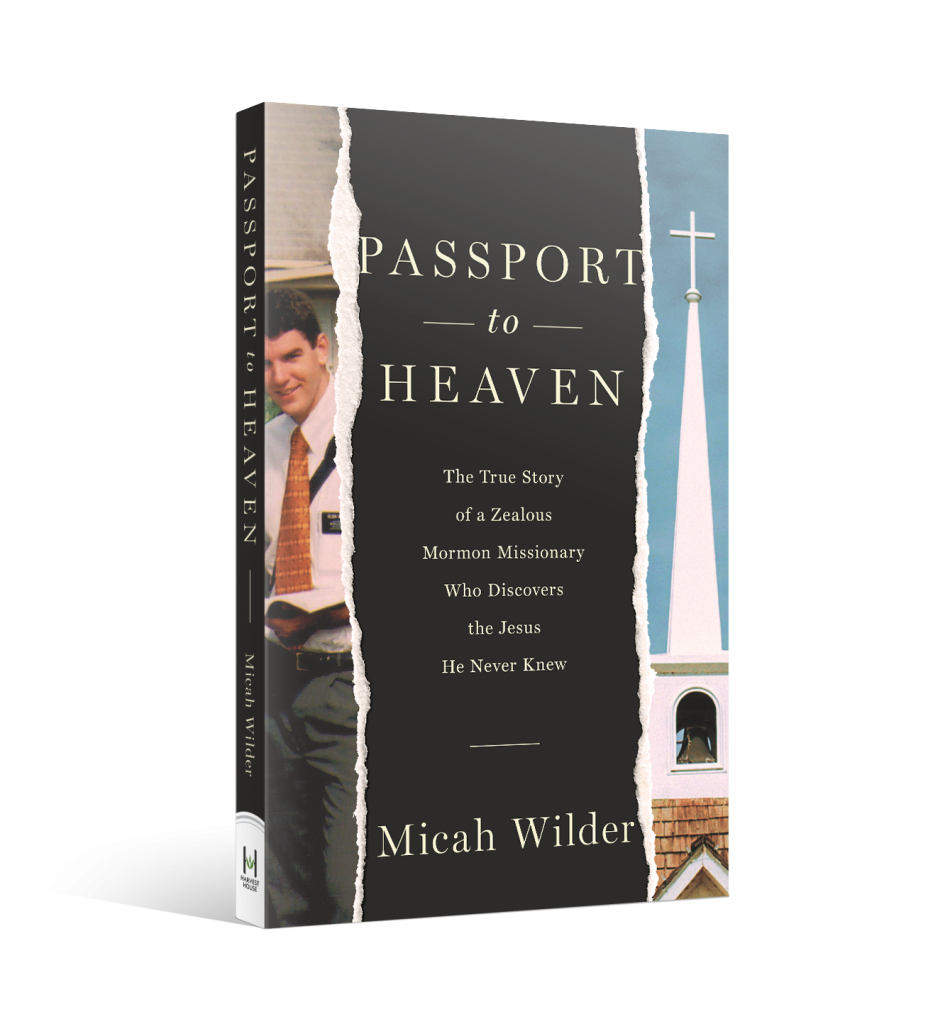 Micah and the ADAM'S ROAD BAND are now on a cross country tour. We urge you when they are in your area that you go and meet the band. Check their web site for the schedule. Until then, get this book- you will not be able to put it down!http://

[email protected]

As you read the quotes below BE "The Thinker"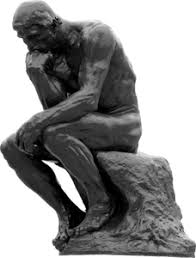 Christianity is a reasonable faith. It is a logical faith. We do not have to check our brains at the door when we choose to be followers of Jesus Christ. God says, "Come now, and let us reason together . . . " (Isaiah 1:18). God is effectively saying, "Let's get this straightened out in your mind. I want you to understand these things."Greg Laurie March 15, 2018


As C. S. Lewis wrote, "Everyone says forgiveness is a lovely idea, until they have something to forgive." Isn't that true? Forgiveness is great in theory, but it is much harder in practice.


Death is the end or cessation of life. It is what happens when someone or something that was once alive ceases to be alive. In humans, this means the withdrawal of the life-breath that God gave us and the separation of our physical and spiritual components. Human life consists of being both flesh and soul or spirit. When these are divided, a man or woman is no longer alive, as James wrote, "the body without the spirit is dead," (James 2:26).Matt Slick


We at Concerned Christians meet every Monday evening for an hour of prayer at 6:30 p.m. If you are not local, please set that time aside to voice your concerns from your prayer space. If you are local and would like to attend, we ask you to call 480-833-2537 for directions. We truly look forward to meeting and praying with you in the War Room. We ask that you add Concerned Christians to your prayer list along with any other Mormon witnessing group you are familiar. The importance of intercessory prayer cannot be stressed enough. We have seen God grant many blessings to us over the years. If you have a ministry related request please send us a short email.
[email protected]
"We always thank God for all of you and continually mention you in our prayers." I Thessalonians 1:2
If you are changing your email address in the future, please do not forget to make those changes in the preferences link at the bottom of the page. Please do not mail anything to our old street address. If you ever have questions please call Concerned Christians at 480-833-2537 or email at
[email protected]
Concerned Christians has effective and seasoned speakers for any sized gathering 2-500. Great education for Youth Groups, Bible Study Class, Small Groups, Senior Adult Gatherings, Pastors meetings. Call to schedule.Concerned Christians is a Non-Profit 501 (C) (3) organization and donations are tax deductible. We thank you for your support.
If you are lead to make a donation here is the linkhttps://concernedchristians.com/donateIf you prefer to pen a check please mail it to:PO BOX 18, Mesa, AZ 85211Concerned Christians is a Non-Profit 501 (C) (3) organization and donations are tax deductible. We thank you for your support.


Concerned Christians Of Arizona
PO Box 18
Mesa Arizona 85233
United States
You are subscribed to this email as [email protected]
Click here to modify your preferences or unsubscribe.